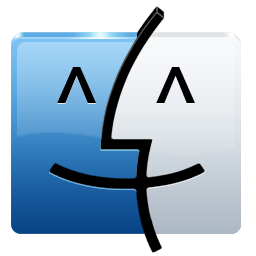 A few days ago I saw in a friend's macbook that his Finder app had tabs like google chrome.
So I google it and found an answer to that called XtraFinder.
XtraFinder allow to use tabs in finder "à la chrome" and much more, the one feature I also want to highlight is the ability to use "cut & paste".
Download: XtraFinder
Homepage: XtraFinder